About FITNESS FOX
Welcome to Fitness Fox, where strength meets style! Established in 2019, Fitness Fox has been a trailblazer in the fitness industry, providing top-notch lifting gears, weightlifting belts, and gym apparel. Under the visionary leadership of our CEO, Mr. Perry, we've sculpted our identity as a premier fitness brand dedicated to empowering individuals on their wellness journey.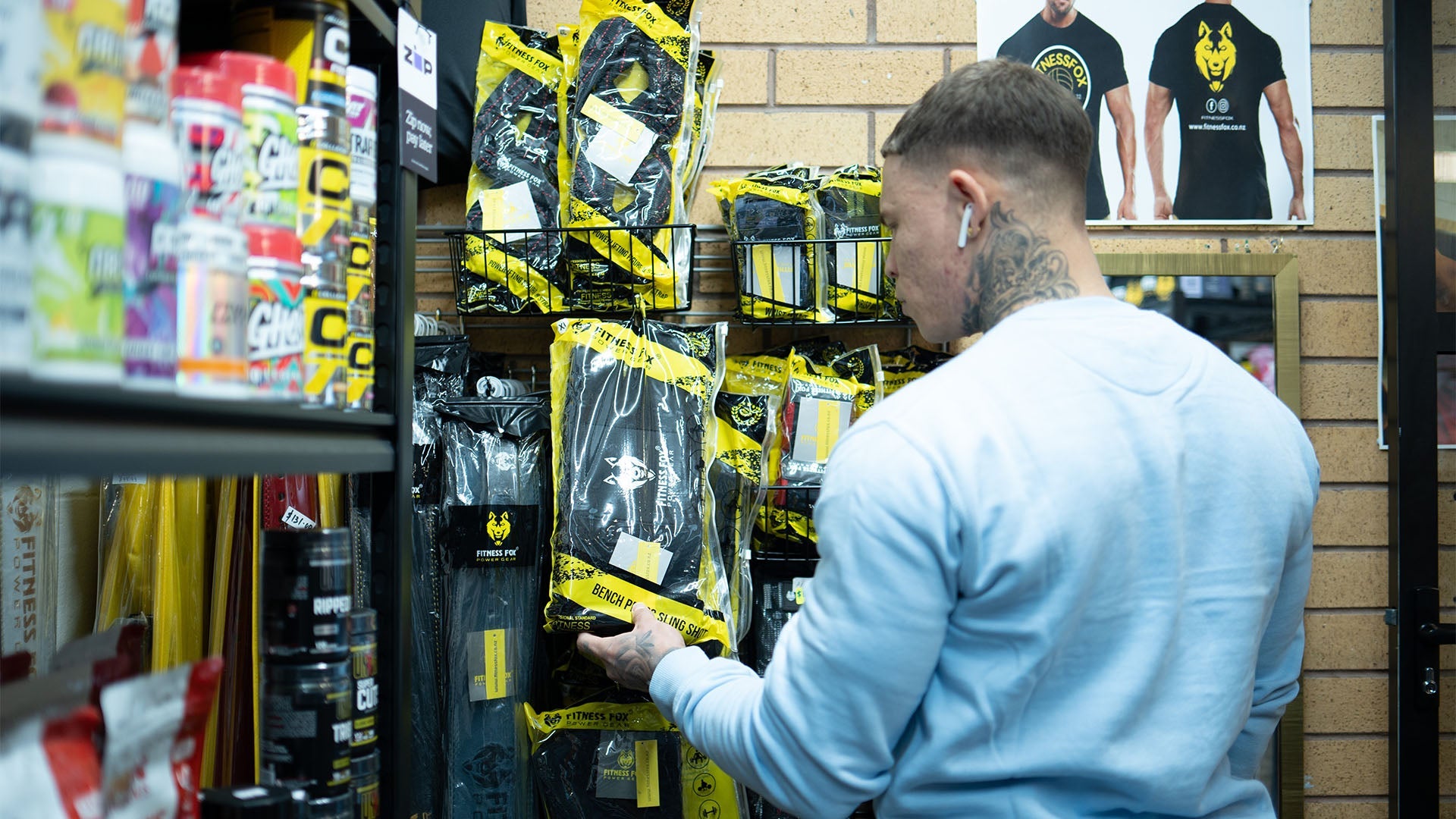 Our Target
Our commitment to quality and performance has propelled us to the forefront of the market, earning us the coveted title of the top-ranked fitness item selling company in New Zealand. Beyond our borders, Fitness Fox proudly extends its reach worldwide, bringing our passion for fitness and exceptional products to enthusiasts everywhere.
At Fitness Fox, we believe that fitness is not just a routine; it's a lifestyle. Our carefully curated collection is designed to enhance your workout experience, offering a perfect blend of functionality, durability, and trendsetting style. Join the Fitness Fox community and elevate your fitness game – because when it comes to achieving your goals, we've got your back!